Who's the mad man in the mix,
That's a sax machine to all the chicks?
KiX, ya, damn right!
Who is the man that would risk his Ribs & Legs
For his brother fans?
Kix, can you dig it?
Who's the cat that won't cop out
When there's dangermen all about?
Kix, right on!
He's a mad mother
Shut your mouth
And listen to Shaft. By The Lee Thompson Ska Orchestra.
It's got added Sweeny son, and they havn't had their dinner!
 Watch the video compiled by Darren Dixon, to cop/Private eye film clips chosen by Lee Thompson below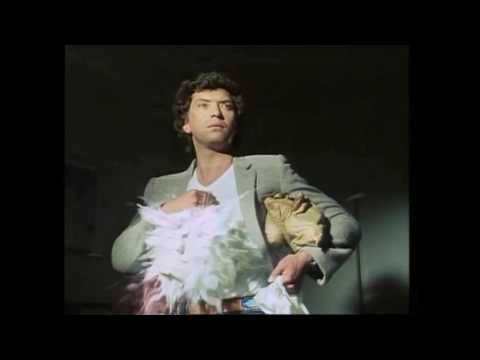 A very merry Christmas to all from The Lee Thompson Ska Orchestra
This free track is extra ammo.
The full stash of tracks that is Bite the Bullet the album is available to buy now, here below.
The Lee Thompson Ska Orchestra – Bite The Bullet  OUT NOW!

Vinyl £12.99  (Includes free mp3 version)
http://www.amazon.co.uk/dp/B01FEA9NYE
CD £9.99 (includes free mp3 version)
http://www.amazon.co.uk/dp/B01FEA9NTY
Mp3 album also available on its own for £7.99 from iTunes